Whether you're running a shop or a blog, forms are an integral part of any website. These components offer several benefits; for instance, they help you collect data, share information, promote sales, and plan new product and service launches. However, although many web creators choose to use WordPress to build their websites, you might be aware the platform doesn't actually include built-in support for forms and payments.
In this article, we will explore how you can add forms to your WordPress site or shop and accept payments from within the platform itself using a plugin – and why it's such a great idea to do so!
What are WordPress Forms, and Why Should You Use Them?
When we talk about WordPress forms, we refer specifically to the forms you can install on websites running the WordPress CMS.
Forms, in general, are a great way to collect valuable information from your customers and website visitors. In fact, these components can be used for many different purposes – from collecting data for marketing campaigns to managing orders for your products and services. Not to mention, they are also an excellent tool for growing your subscriber lists, getting customer feedback, making bookings, and accepting media files such as video recordings and audio.
However, what sets WordPress forms apart is that they allow users to enter data into fields which can then be saved as posts on the site itself, connecting both systems seamlessly. If you're not sure what this means, just keep reading! You might be surprised how forms can be used to promote and facilitate sales, too.
The Benefits of Adding Forms and Payments to Your WordPress Website
As we mentioned, there are several benefits to adding forms to your WordPress site. But did you know you can also combine them with payment methods to sell your products and services more easily? All you need to do is choose a plugin that can integrate with a payment gateway. But let's first go through the advantages these tools provide.
Improving Your Conversions
Because forms can help you collect valuable data from your visitors, you can then use this information to improve your marketing campaigns, product offerings, website usability, and more.
For example, suppose you have a form where users can submit their email address. In that case, it becomes pretty easy to create a list and send everyone in it personalized emails with relevant content, such as blog posts that relate to their specific interests (just make sure you give users an option to opt out!). In short, forms can help you understand more about your users and create opportunities to reach out to them.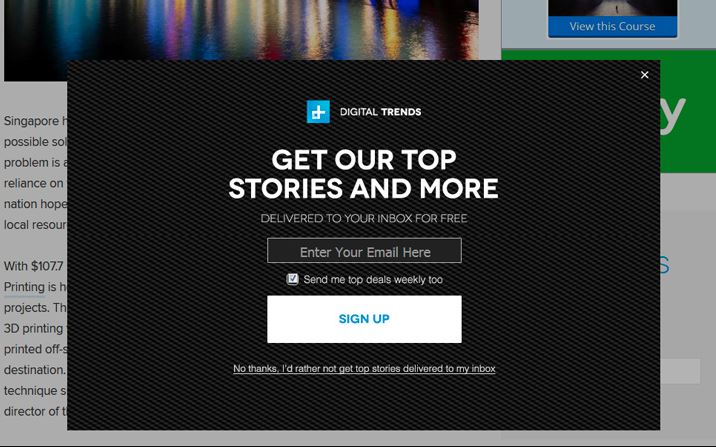 Increasing Sales
If you have an online store or you offer services such as coaching or consulting via your website, adding forms can help you collect contact details, opening the doors to customizing their user experience and sending them relevant offers later on. Which, in turn, can easily lead to more sales for you!
Some WordPress form plugins even allow you to collect payments automatically (for instance, if you want to promote a paid newsletter subscription that involves recurring fees). You don't need a complicated CRM to do this; the online form alone can already help you manage your subscriptions and increase sales from your site.
Reducing Friction Between Customers and Checkout
If you have an online store or sell products or services using your website, adding a form where users can enter their details before making a purchase can be extremely helpful. For instance, one of the most significant advantages of doing this is that you can help reduce friction between the shopping aspect of the process and the checkout.
For example, once someone has added products to a cart and is ready to make a purchase, you can use a checkout form to gather all the relevant data (name, email address, postal address, and payment options) from a single location. By making this process more straightforward, you can increase conversions.
Making Better Business Decisions
WordPress forms can help collect data about your audience so you can use it to make better business decisions. For instance, the information you collect through them can help you understand what products or services are gathering more interest or help you come up with ideas for which ones your company could offer next.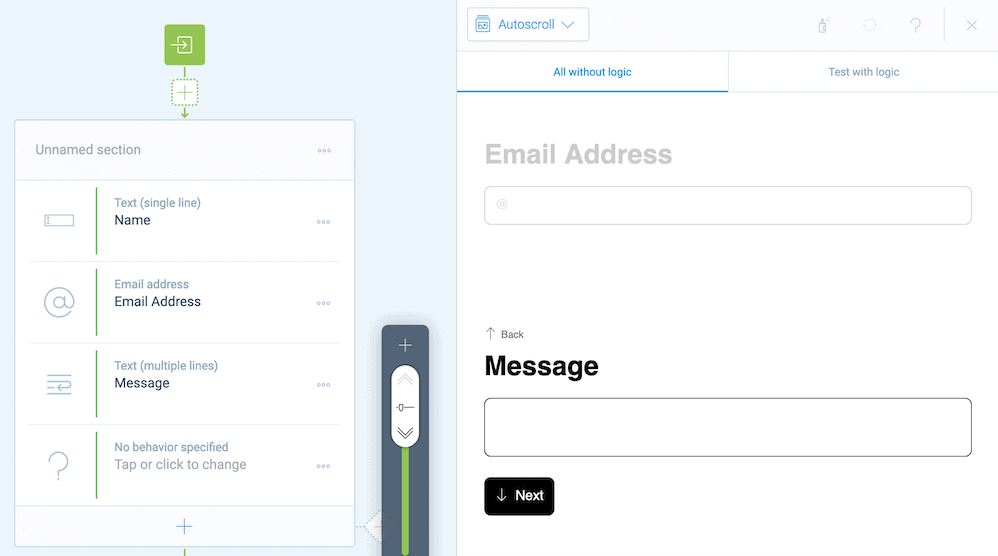 Top Tips for Creating Effective Forms
If you're new to WordPress or it's the first time you need to implement a form, don't worry. We're here to help. The process is straightforward, so all you need to do is keep a few valuable tips in mind and you'll be gathering customer and visitor data in no time!
Keep it Short
Make sure each form field has only one or two lines of text. You don't want people to get overwhelmed, and long forms with too much information can definitely do this! However, don't oversimplify either. It's always best to ensure the labels are easy to understand. A good baseline is between 18 and 33 characters.
Make Sure Each Field is Relevant
When setting up your WordPress form, don't ask for information that isn't important or necessary, as this will only frustrate people who are filling it out. For instance, if you're running a contest, don't ask people their age unless it's relevant (for example, if you need to determine whether they're under 18 years old) because requesting this type of personal information can make your visitors uncomfortable.
Similarly, if you're running a restaurant or cooking business where people can order food online but then pick the orders up themselves from your store (instead of having it delivered), you don't really need to ask for a home address. Users will trust you more if they see you're not asking for unnecessary personal details or irrelevant data.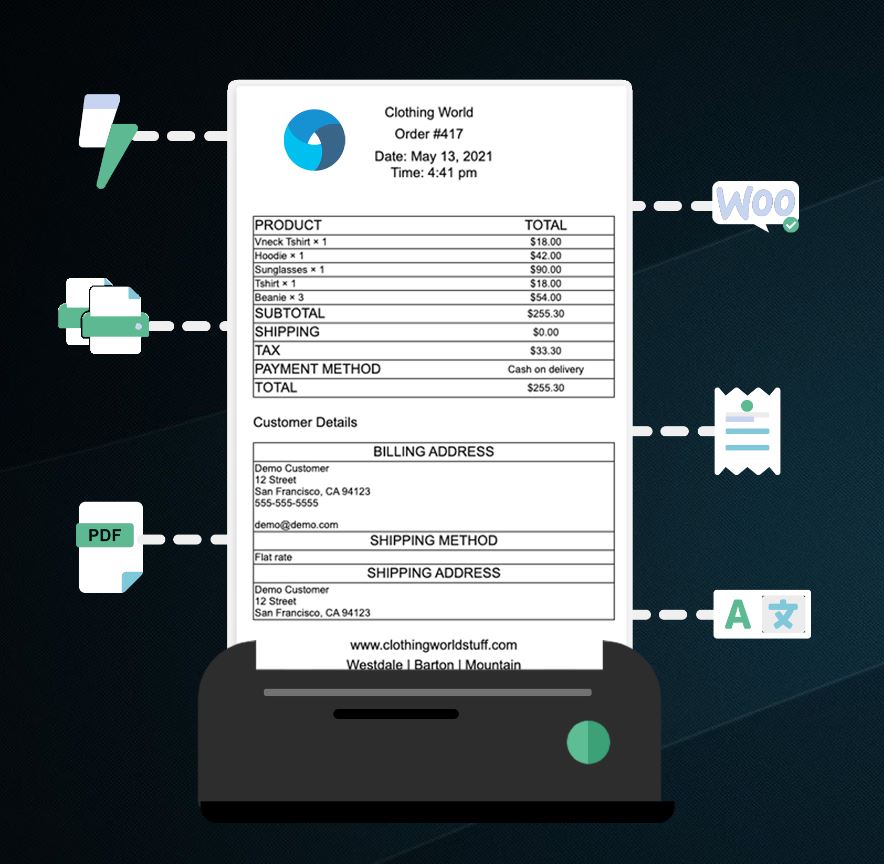 Make Sure Each Field Has Enough Space
Remember that your visitors will access your WordPress site using all kinds of devices. Make sure your forms look good, no matter the window size. People filling out forms on mobile phones, for example, will appreciate being able to see all the fields clearly without having to scroll horizontally or vertically!
Offer The Right Payment Gateway
If your site accepts online payments, consider offering different gateways as part of your forms so you can give users more than one option to purchase your products or services. For example, you could implement PayPal with WooCommerce, use Stripe, or even accept payments in different currencies. Your customers will appreciate the flexibility, and you might see a considerable increase in sales!
Use Conditional Logic Wherever Possible
Form usability is essential for keeping your visitors around. For example, if someone enters invalid information in one field, you should prevent them from using the other fields until they've corrected the mistake. Similarly, if someone leaves a field blank where they're supposed to enter their email address or phone number, you could show them an error message explaining the problem. These kinds of conditional logic checks help reduce errors in your form data, saving you the time you'd spend cleaning things up manually.
Use Appropriate Formatting
User experience applies to your entire website, so formatting your WordPress form correctly, too, is extremely important. For one, you should ensure all your text fields are clearly labeled and formatted. For example, if you're asking someone for their email address, the label could use bold text and read something like "Your email address," while the actual form field inner text reading "Your email address" could be a lighter color and font-weight.
Visitors shouldn't have to pause to try and understand your form, so the more user-friendly you can make it, the better. Similarly, always make sure your dropdown menus have clear labels as well, so people know what each option means. For instance, rather than having a line read "Other" (where people might not know what other means unless they have used your site before), choose a more self-explanatory label such as "Other Location."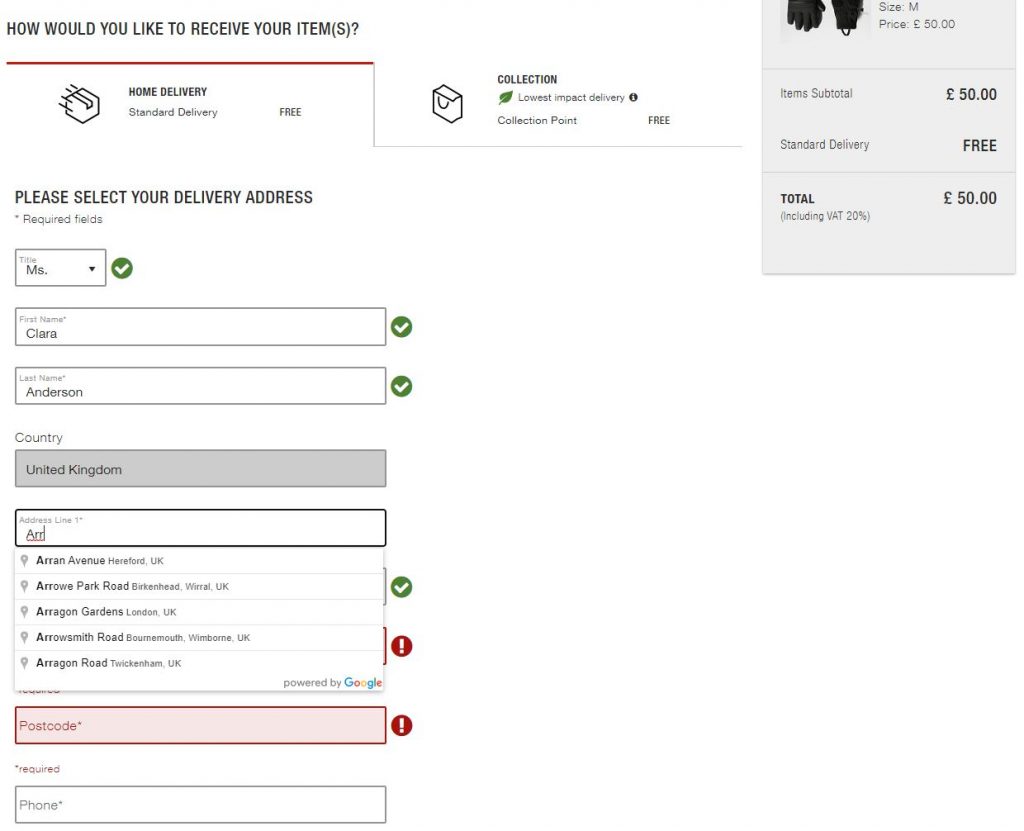 Conclusion
Forms are a simple and convenient way to collect information from your visitors and customers. As we have seen, they can be used for anything from gathering customer details for a subscription to getting feedback and helping you plan what products and services to offer next. And, if you're running an online business, WordPress forms can help you grow your company by enabling you to collect data from potential customers and turn them into paying ones.
If you want to incorporate forms into your WordPress site, you will need to use a dedicated plugin. There are several out there, and most of them do the job fine. However, if you're looking for more advanced functionality, you should consider a tool designed to work with both forms and payments.
BizPrint is an excellent solution for automatically printing your WooCommerce orders. The plugin is extremely easy to set up and use, and it's very scalable (you can print to multiple printers and use your own devices!) If you're interested in trying BizPrint, you can get 50 free prints just by signing up.